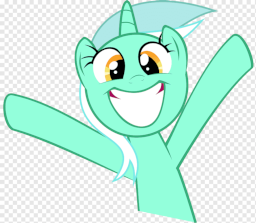 Lyra has always belived in humans, but everypony in ponyville thinks than she is crazy for beliving on stories for colts.
Parallel to her, Sophia is an 9 years old girl that always belived on unicorns but her father just thinks than she is just unmature, and she will eventualy grow up.
However; everything changes the day that...
Chapters (9)