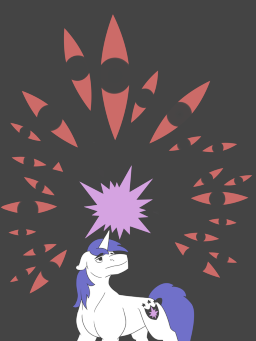 Shining Armour had a great life, everything he could ever want. He was happy.
That is until the Monster arrived.
---
Violence tag due to certain themes within the story. CW: Child Abuse
An entry in the A Thousand Words Contest under Horror.
Preread by The Sleepless Beholder and mushroompone.
Chapters (1)