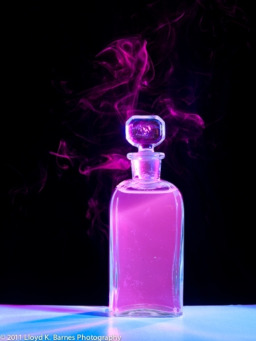 Source
Quietly, Sunburst has pined for Twilight Sparkle. Though his feelings run deep, his words fail him. He knows love isn't his expertise, so to resolve things he goes to the best - the changelings.
---
A special thank you to Techno Flare, Sledge115, RDT and iAmSiNnEr for assistance with proofreading and feedback.
Featured 05/23/2021 - 05/25/2021!
Chapters (1)