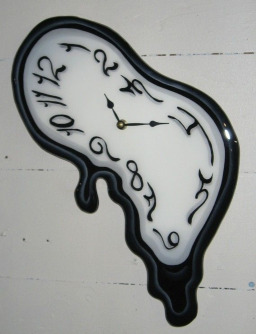 After her problems with time travel, Princess Twilight Sparkle hid away all information about that branch of magic. The spell that Starlight had used was destroyed, but even knowledge of it was too dangerous - no lengths were too much when trying to avoid changing the past or creating paradoxes.
Unfortunately, she underestimated just how determined her friends would be... and just how foolishly they would use it.
---
Featured 11/1/2022 - 11/3/2022!
Chapters (10)