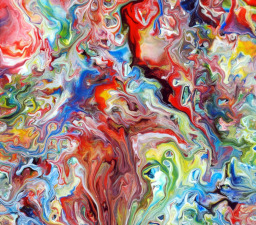 Source
Blindness, contrary to what Rainbow had always imagined, was not like being in a dark room.
---
Winner of the first Anonymous Contest for the Quills and Sofas Speedwriting Group . Originally written in 75 minutes, this version here has received some mild refinement.
The art is by Mark Chadwick on Flickr and is licenced under a Creative Commons license.
Chapters (1)