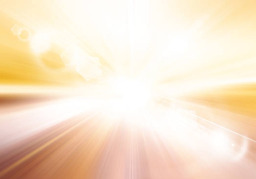 Ever since her ascension, Twilight has been having the same nightmares.
About a pale mare who shines brighter than anything she's ever seen.
---
This is an entry to the barcast's Halloween in April Contest. Thank you very much to wishcometrue and Flashgen for their help with editing and pre-reading. Any errors are because of last minute changes I made without consulting them.
Chapters (1)