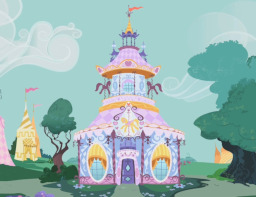 Twilight knew that when two ponies loved each other as much as she and Rarity did, moving in together would make everything better.
So why wasn't that happening now?
---
Winner of the 'Classic Contest' in the Quills and Sofas Speedwriting Group. Written in an hour and presented with minor edits here.
Chapters (1)