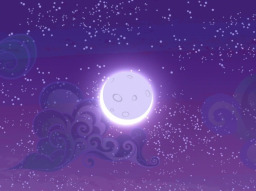 This story is a sequel to Incandescent
---
A mare reflects on her love for her sister.
---
This story is a spiritual sequel to Incandescent.
It is also a gift for Zontan for being an excellent writer, a great mate, and for not muting me as much as he probably should.
Thank you to the wonderful wishcometrue and the magnificent themoontonite for prereading and help.
Chapters (1)