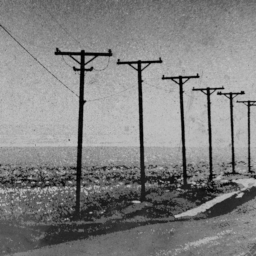 Source
Scootaloo wakes up alone again and wonders if its her time.
Written for the Quills and Sofas Speedwriting Group's 100th Contest and in celebration of me hitting 100 followers! Dedicated to Moonshot, wishcometrue, Zontan, and Seer. Thank you for all you've done!
Read during the contest by Moonshot, wishcometrue, Zontan, TheLegendaryBillCipher, Vis-a-Viscera,MasterTheif, Shaslan, PearlescenT, Flashgen, Admiral Biscuit, Rainsilent, ScopingLandscape,Drider, themoontonite, and The Hat Man.
This story includes 100 references to fics by other authors. Check the index for proof.
Chapters (1)