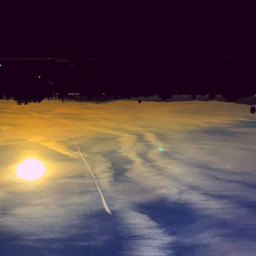 Every painting has a story. This one is no different.
Written as a submission for the Quills and Sofas Speedwriting group's "Plain Jane" contest. Originally written in the span of one hour without a prompt and edited later.
Thanks to Moonshot, Bill Cipher, Silent Whisper, Equus, LostinFandom, Flashgen, Zontan, dawn, MasterThief, Shaslan, Wish, Snow Quill, Knox Locke, and Vis a Viscera for reading during the contest and providing their thoughts.
Chapters (8)