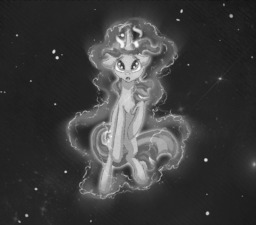 There is little more exciting for Twilight than coming across a new problem. Especially when it's something she doesn't understand. And this...thing, that she's found out there... this is something she definitely doesn't understand.
---
Written for my mate Zontan as a part of an anthology of short stories compiled as a gift for him. You can find the others Here.
The story is finished and chapters will be published over the next week.
Thank you to Shaslan for the incredible cover art, on top of her help with the fic and description, and thank you to Snow Quill for additional editing help.
Chapters (6)