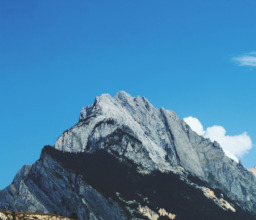 Source
High in the air, Rainbow always felt free and unbound.
But it was all the treasures of the earth that kept her coming back down to the ground.
---
Third place entry into the 'Broken Wings' contest for The Quills and Sofas Speedwriting Group. Originally written in 30 minutes, this version here has received some mild refinement.
This is additionally a contest prize for the wonderful wishcometrue, who requested some wholesome raritwidash.
Chapters (1)