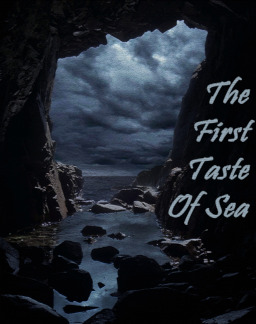 Source
It was dark. Somewhere, beyond the cave, beyond her cage, it was raining. And the tide was coming in.
---
Content warning: implied past sexual abuse
Thank you to The Legendary Bill Cipher, Zontan, Lofty, Red Parade, Krazy, themoontonite, and Dioxin for their help with prereading and editing.
---
Written for a Quills and Sofa Speedwriting Group panic fiction contest, with the prompt "A martyr, a witness, and a cage". Feel free to join us on Discord here, we have a good time.
Chapters (1)