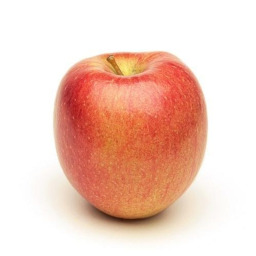 Source
In retrospect, perhaps you should have been more specific about what sort of apple you'd wanted to receive. You thought you were ordering a tree. Instead, you got a pony, and a griffin too!
---
Thank you to The Red Parade and Krazy for prereading and being super-duper encouraging!
---
Tied for first in the Quills and Sofa's Speedwriting Shipping Hat 2 contest. We were to ship Braeburn and Gabby; I just had a different interpretation of the prompt than most. Feel free to give us a join here, it's so much fun!
Chapters (1)