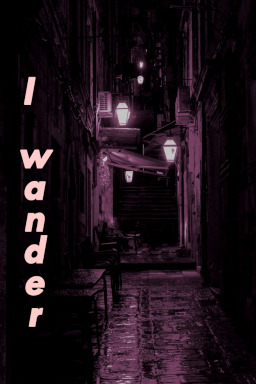 Beneath the City, where the sunlight never touches, I wander. Will you wander with me?
---
Thank you to The Legendary Bill Cipher, Zontan, Lofty, Red Parade, Moonshot, and Stynger Skies for prereading, editing, and thwacking me over the head when things don't make sense. In theory, I could do this without you all, but it'd be worse and every other letter would be in comic sans.
---
Written in the great Quills and Sofa Speedwriting Group, for the second "Neural-Network Generated Candy Hearts" panic fiction contest. Wanna know why so many of our stories keep being awesome? Come find out on our Discord, where we write many words and sometimes things happen.
And thank you to Firefoxino for a wonderful review!
Chapters (1)