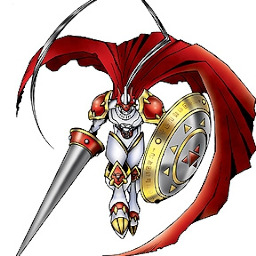 Source
Fluttershy, a young timid girl and computer hacker, gets the chance of a lifetime when she comes across a strange website. Through this site, she gets a strange device called a "Digivice" and meets her Digimon partner.
She soon learns that she's not the only one, as five other girls around her age all get Digimon of their own. Each one has a different goal, and while some work together, some seem to be enemies.
Unable to tell friend from foe, Fluttershy and her new friend Guilmon must work together to protect both the Real World and the Digital World. But will they become the saviors that we need, or the monsters that will destroy us all?
---
This is an original story combining themes of both My Little Pony and Digimon. All rights go to their individual companies.
Chapters (12)