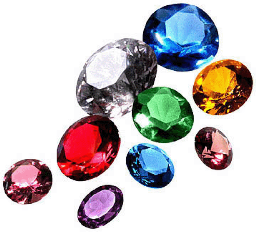 ---
One year ago, Twilight and her friends were on the verge of creating a new type of magic. Unfortunately there was an accident, resulting in the disappearance of one of Twilight's closest friends. Though devastated, she moved forward, creating a means of powering machines with this new magic, which was now forever intertwined with the world.
It's been a year since Apple Bloom's sister vanished. Since then, she's been in a constant state of depression, unable to even enjoy time with her friends. She's all but given up on life itself, as she has lost all will to live. That changes when she finds a mysterious artifact which grants her power in the form of a blue suit of armor, and forms an unlikely alliance with Princess Luna. She'll need this power if she's to protect her world from a strange threat somehow connected to Twilight's experiment. If she's lucky, she might even discover what happened to her sister.
If she's unlucky, she'll lose everything else.
---
This takes place a year after the CMC get their Cutie Marks.
Rated T for violence, strong language, and suggestive content.
Chapters (17)