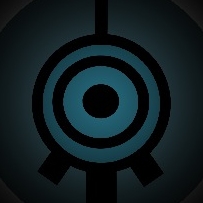 Twilight is a brilliant student who's never had the time nor reason to make friends. That all changed at the beginning of the year when she stumbles upon a mysterious super computer and activates it. It's here that she finds three things that'll change her life forever. A super intelligent and life like AI named Fluttershy, a virtual world called Lyoko, and a sentient computer virus named XANA who has desires to take over the human world.
With the help of her fellow classmates Applejack, Rarity, Rainbow Dash, and Pinkie Pie, Twilight must engage the evil computer virus, save Fluttershy, and one day shut down the super computer once and for all. But why does something like Lyoko even exist, and who made it?
---
---
This story is rated Teen for violence, language, suggestive themes, and tense situations.
Chapters (35)