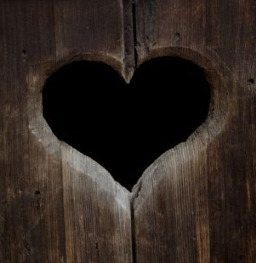 Source
Being a first generation interspecies couple isn't easy. But it's not exactly hard, either. It's just different, you know? Different is alright though. Different is interesting. Different is good.
A series of conversations between Shimmer Song and Clair de Lune. The first story they appear in is These Are the Days of Our Lives, set concurrently to this collection.
---
Updates every day, even if it's just 50 words.
---
A hearty thank you to my Patreon patrons Singularity Dream, ocalhoun, and Littlecolt!
Chapters (7)