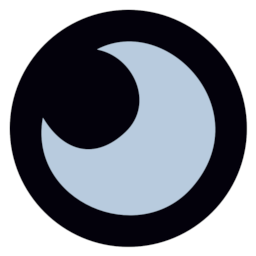 Source
Princess Luna raises the moon. She had not done it for a thousand years, and even after over a year of returning to doing so, it does not come quite so easily.
Princess Celestia raises the sun. She raised the moon for her sister when she was in exile. She worries just a bit too much about her little sister.
Princess Luna has had enough.
---
Written for the EFNW 2015 Contest.
Chapters (1)