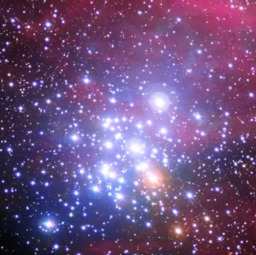 Sometimes unexpected mishaps occur; sometimes you leave your saddlebag at home, sometimes a faucet breaks, sometimes you lose the keys to the front door.
Sometimes a small star appears in your bedroom.
Fortunately for Celestia, whereas the rest of you would be apocalyptically out of luck, she has Luna.
Unfortunately for her, that means talking to Luna.
---
Third-place winner of the Quills and Sofas Speedwriting Dreams contest. The prompt was "No way home." If you like my work, consider donating to my Ko-Fi.
Chapters (1)