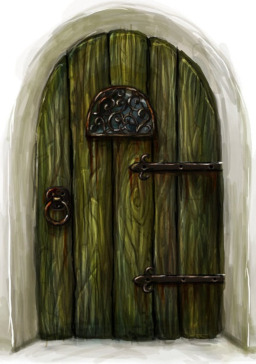 Source
One never chooses their fears. Luna soon learns this when she ventures to seek the Door of Nightmares located deep within the Crystal Empire Palace. Believing she's ready to see what lies within her own mind, she takes the tentative journey to the door...
---
Collab with Art Inspired, with some help from Shortskirtsandexplosions.
Set before the end of season 3.
Chapters (1)