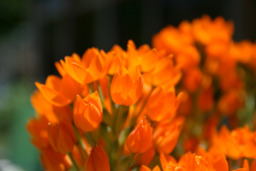 Source
This story is a sequel to Emoticon
---
After weeks of being on duty, First Lieutenant Hunter of the Dusk Guard is finally getting his day off—on a specific date of his own choosing. Most would use their day off for fun and games, seeing family, or just enjoying some well-deserved R&R. But not Hunter. He's going to visit someone special. Someone he sees once a year.
And this time, he's making the trip alone.
Fifth of the Side Stories to The Dusk Guard: Rise. Familiarity with Rise is not required per se, but recommended.
Side Stories so far:
Carry On
The Definition of Strength
Old Habits
Emoticon
Remembrance
Trust
The Saga has a TV Tropes page! Please help keep it up to date!
Special Thanks to Jorlem, Sinister Voice, and AlouetteSK for their help pre-reading and editing.
Chapters (4)