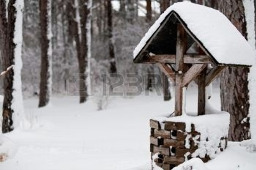 Source
Human, Male, 22 years old, and used to the cold. Adrian Frost is his name and this is the story of his new life in Equestria! All it took was curiosity and weak masonry to lead to this new world, but what will happen next?
First human in Equestria story and wanted to take a small break from The Kings Shadow series and try something new! Originally thought to make this a one shot story but as I wrote it out it became something more! (Or at least I hope so), so we shall see where this takes us!
[RE-EDIT] FEATURED! Front page featured on 5/5/2015! I am so happy! (Granted, for only 10 minutes but it still counts!)
And now I have been told that on 7/14/2015 it was featured on the front page again! So happy!
Chapters (49)