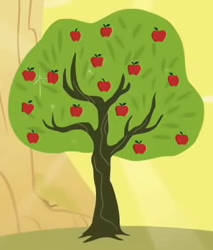 Source
Mama always told me I were a special tree. I miss her smiles, 'n her stories. I guess all I can do is tell my own now.
This fic is for the Outside Insight Summer Fanfic Contest on EqD.
Thanks to my good friend, Patchwork Poltergeist for helping push me to actually do this fic. You're awesome.
Chapters (1)