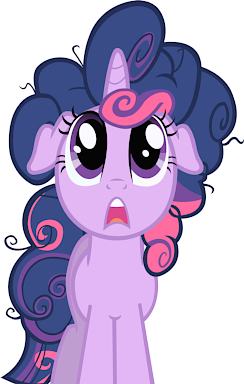 "Alright, Miss Sparkle. For your last manecut, you asked to take three inches off all around, except on the bangs. Would you like that same thing again? Or would you prefer to try something different this time?"
The question, of course, terrified Twilight Sparkle.
---
Now featuring a Polish translation by the fabulous aTOM!
Chapters (2)