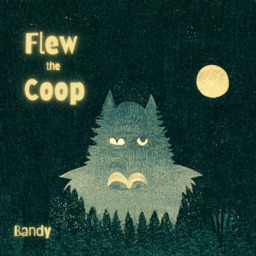 Sharpen your ax all you want. It won't do you any good. 
A hungry beast lurks at the edge of the Everfree forest. It's set its sights on Artemisia's chickens. As if he doesn't have enough eating at him already. 
Story is complete, with new chapters daily! An entry for the Quills and Sofas "T for Trans" writing contest. Check out the group for more events!
Chapters (6)