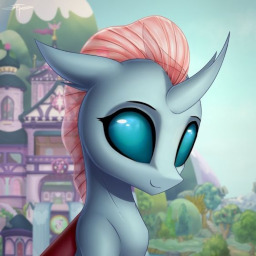 How do you know who you are, when you are so many things in one? This is a story about discovering who you are, and what that means to you. It's a reflective piece meant for most readers to be able to connect with Ocellus.
Preread by: BezierBallad and Cosmic Eclipse.
Edited by: Skyward Sword.
Chapters (1)