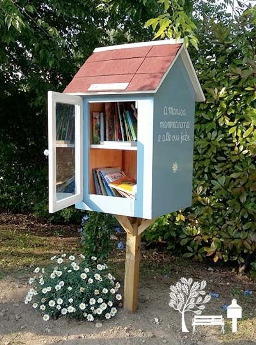 One moment leads to another. There's a box sitting outside a house at night. It brings thoughts about the contents during the small hours and in time, there's a new kind of box. Something small, something which leads to little meetings in the dark.
The smallest things can change a life.
(A stand-alone, no-prior-reading-necessary part of the Triptych Continuum, which has its own TVTropes page and FIMFiction group. New members and trope edits welcome.)
Now with author Patreon and Ko-Fi pages.
Chapters (1)