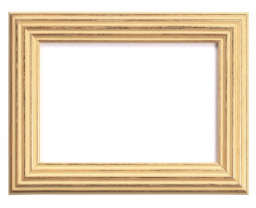 This story is a sequel to Triptych
---
Her first prison was underground, and it took a lifetime before she recognized its nature. The newest cell has hallways and windows. Her mentor takes her outside, but she always comes back to marble floors and ponies who don't know how to look at her for more than a few minutes. She's too slow when responding to her own name, she can barely reconcile having one, and...
A prison with a lock. A prison with a door.
She's trying to figure out what the difference is. Or whether there's any difference at all.
(Part of the Triptych Continuum, which has its own TVTropes page and FIMFiction group. New members and trope edits welcome.)
Now with author Patreon and Ko-Fi pages.
---
This story is a direct sequel to Triptych. Do not read it unless you've finished the original.
Chapters (1)