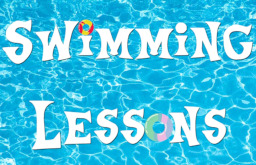 Source
It's the height of summer in Canterlot, and everything is peaceful for Celestia, sole ruler of Equestria and regent of the sun and moon. Her newest and youngest of pupils is mastering every task set before her, moving through every subject with confidence and skill.
Every subject except for one, that is.
Little Sunset Shimmer can't swim. And Princess Celestia aims to fix that... no matter how difficult it ends up being.
In line with the continuity of A Tale of Two Suns, Book 1: The Two Suns, but it's not particularly necessary to read that first.
Cover art done by my very good friend PrettySoldierPetite
Proofread by beacjere, QuillsAndSofas, and Setokaiva
Pre-read by: PoisonClaw
Popular Box 06/07/18 Wow, thanks guys. And five extra group additions. Seriously, 0____0
Feature Box 06/08/18!
Chapters (3)