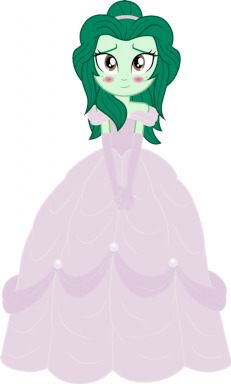 Source
When Sunset Shimmer started dating Wallflower Blush, she thought she was the one with all the surprises.
One of those was taking the human girl through the mirror to show her home - Equestria - and to introduce her to the ponies that were so important to Sunset's life. Most important of those was Princess Celestia, her teacher and mentor.
What Sunset hadn't been expecting was for Celestia to already know Wallflower. And to call her 'sister'.
---
Written as an Imposing Sovereigns II side story, with the prompt of Princess Wallflower Blush and The Princess Herself.
Reviewed by PresentPerfect with a rating of Recommended!
Chapters (1)