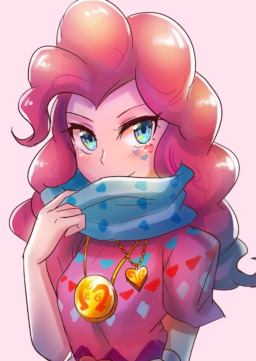 Source
Scavenging isn't just a hobby, it's a means of survival in the ruins of the old world. When you go scavenging, though, you'll never know what you'll find.
Pinkie Pie is about to find more than she bargained for.
---
Takes place in the same universe as Pieces of Me. Prior reading not necessary.
Special thanks to R5h, who helped make this story so much better than it was.
Chapters (7)