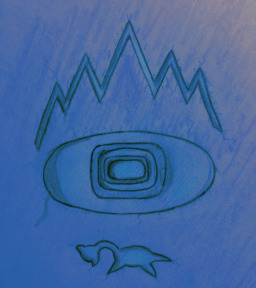 This story takes place in RainbowDoubleDash's Lunaverse.
A week of vacation in beautiful Cayo El Bayo! Trixie thought this was the perfect getaway to rid herself of the hijinks plaguing Ponyvlle for a while. Sadly her peaceful vacation was not meant to be. Out on a snorkelling excursion with her friends, Ditzy dissapears! Now Trixie, Lyra and... Rarity?! Must scour the ocean floor and find their friend.
What they discover is something bigger than the dissapearance of a single pony and might help unravel a thousands of year old mystery of mythic proportion. Can Trixie and her friend unravel the secret of the Lost City of Andalantis?
This story takes place around the same time as Carrot Top of the Line. For official chronological order of Lunaverse stories, and everything Lunaverse, please come visit us in the Lunaverse Group!
Chapters (13)