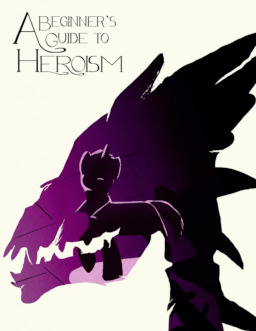 Source
I hope that you've opened this particular tome looking for a guide to the life of a traveling hero, presented through the story of a young unicorn rising up to defeat the disembodied spirit of a powerful and evil archmage.
If you're not interested, you're in the wrong section of the library for cookbooks, and for the record, I'm very sorry for the life you must live.
My name is Mortal Coil, and this is the beginning of the most important story in the history of Equestria.
A Price of Loyalty story.
Chapters (54)