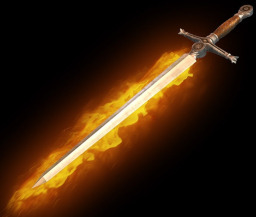 Though overtime legends may change, and fade from consciousness, they are never gone, and there will always be at least one who remembers to honor their contributions. This is the tale of one such hero, of which Celestia keeps close to her chest.
---
Written in tribute to the late Raiden Fireblade, may he find happiness and rest. As well, this is a gift to my close friend, Foals Errand, so as to help her a little with these hard times. She also preread for this story.
Edit: Favorited by his sister. I'm happy I could do something for you all as well. As well, a wonderful reading, done by Griffin Productions.
Chapters (1)