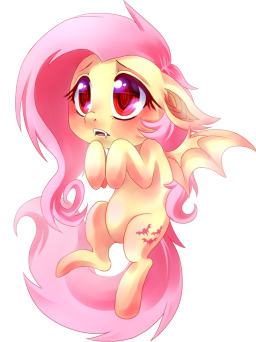 Source
This story is a sequel to Fear Me, for My Name is Twaith!
---
As this is more an origin story for a character in Twaith, reading that first is not necessary.
Fluttershy believes Applejack is one of the best ponies in the world, and why not? Your sister should always be one you love. One look at them though, and you know it's not by blood, so how did they become sisters?
Thank you to ROTII for the cover art!
Thank you to Foals Errand for prereading, and Ocean Stardust for editing!
Chapters (1)