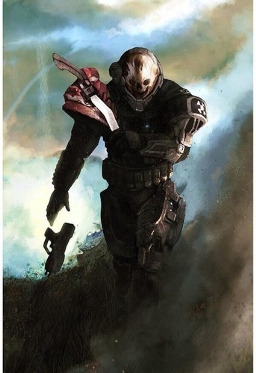 "Six will rise, but one will fall. Evil returns to rule them all. If his actions do not desist, then this land shall cease to exist." - Unknown
This is the first line of the prophecy that will determine the fate of not only Equestria, but Equus as a whole. It really is a shame no-one learns about this, until the arrival of SPARTAN-A239.
As dark forces work in the sidelines and our hero scrambles to get a feel for his surroundings, someone out there is pulling all the strings.
And that someone has a very special plan for one of Equestria's future saviors.
---
I just wanna say to all who read/follow me, thank YOU for giving me and my story a chance. While I cannot express my gratitude with words, I figured out a more practical way of saying thank you.
FREE VIRTUAL COOKIES FOR EVERYBODY!
P.S Featured on 11/17/14.


But, but how? HOW?! I think I'm gonna faint...
Chapters (11)