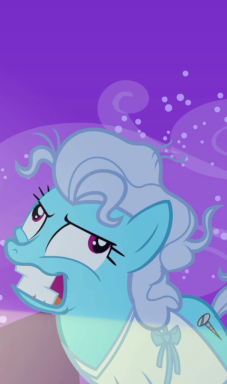 Twilight Sparkle has a new experimental treatment to try out on Screwy's psychosis. A successful result could lead to a cure for dozens of similarly-afflicted ponies.
Screwy, however, has other plans. Can Twilight's magic fix her against her will?
A rough draft of this story was an entrant in The Writeoff Association's "Illusion of Choice" contest.
Chapters (1)