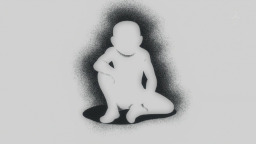 Source
Heard any of the stories of people disappearing from the middle of convention inside a crowded room with hundreds of eyes watching them fall through a portal or in a flash of light. Well guess who joined the club!
Well now I'm stuck as a statue of the garden of two technicolor pony princesses because they don't like strange being landing in the middle of their magical pony gala and giving them a middle-finger-salute before running away.
I'm not sure if they know what that was anyway...
Rated teen for strong language and other future things like violence or very crude humor. Early chapters rated terrible for bad writing and poor grammar I can't find
UNDERGOING REWRITE DUE TO CURED STUPID
A Displaced Story
[Fullmetal Alchemist]
OPEN TO CROSSOVERS
PM if interested
Crossovers:
Gravity of the Situation by DJSkywalker
Featured:
8/3/15
15/3/15
22/3/15
Chapters (7)