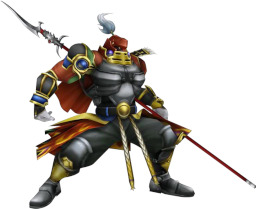 Greetings weary traveler/bored reader. Let me regale you with my tale. The tale of a mere mortal, with nothing particularly special to his name, brought to a magical land of dragons, minotaurs, griffins, and of course ponies. But he came as no mere human. He came as the epic warrior, the manliest of swordsmen, that most dashing of multiverse travelers, the mighty Gilgamesh! What adventures will this powerful and magnificent warrior find in his travels? HELL IF I KNOW! LET'S STRAP IN AND SEE WHERE THIS GOES!
Looking for cover art if anyone's interested.
Crossovers with:
The life and times of Xante, Baron of the Frozen Wastelands, First among Liches, Lord of the Dead, and Fabulous Rainbow Magic User
Golden Graces, Headless Headaches
A Thousand Tortured Souls Scream My Name
And Then There Were 10… Er… 67
Let's Just Say That Umbra Really Needs to Put a Lock On His Diary
---
May 25, 2014: I GOT FEATURED! HOLY CRAP THANK YOU SO MUCH!
Chapters (23)