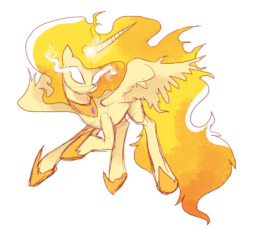 Source
This story is a sequel to Luna makes toast.
---
One average evening, one average princess, one average kitchen, and one average checklist on how to cook... Somehow, this sounds very familiar.
A simple one-Shot about sweet Celestia doing perhaps one of the most mundane tasks... Again, this sounds familiar.
Chapters (1)