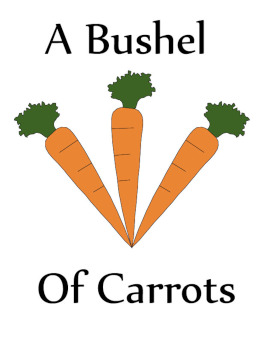 Everypony in Ponyville knows Carrot Top, the Element of Generosity. Always ready with kind words and a helping hoof when they're needed.
But when Carrot Top finds herself stuck between her friends in the Farmer's Union, and a request from Applejack, she turns to a legend of the Everfree to gain some extra hoof power. But strange magic has its consequences.
Will Ponyville and Carrot Top be able to deal with them?
A Lunaverse story, set in the fall of Season 2.
Chapters (4)