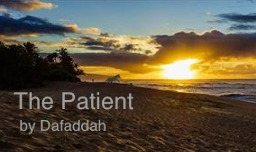 CelestAI promises eternal happiness in her virtual Equestria. To those who have lived in horror, the AI's candy-coloured dreams of harmony offer an end of suffering and a chance for a new life.
There's just one problem: can those who've been to hell ever come back? And can the damage ever be undone?
ADVISEMENT: This story takes place in the Optimalverse. Please read Iceman's Friendship is Optimal before reading this story.
Chapters (1)