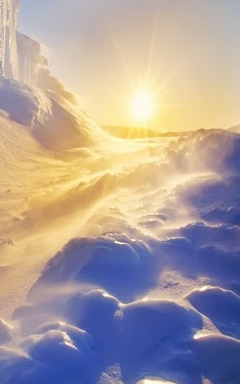 A ten page short:
What if all the magic we see in the show is exactly what it appears to be? Does that concept scare you? It should.
After a shocking discovery changes his life, a young griffon follows in the hoofprints of his childhood hero, and mounts an expedition deep into the frozen west.
Both 'The Brightest Shine' and 'Piracy' redirect here, and with good reason; read on and it will make sense.
Chapters (1)