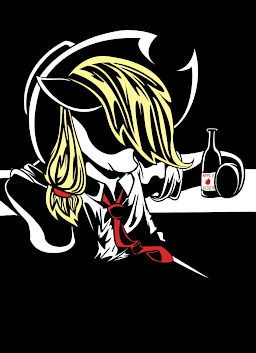 Canterlot sinks deeper and deeper into corruption every day. Celestia wants Applejack to help straighten out the police force, and though Applejack feels that her place is with her town and her family, she's starting to have her doubts. When this rampant crime reaches Ponyville and her family, her hoof may be forced.
Spike has grown into a young dragon, and is happy obtain both meat and bits by protecting smaller towns from monsters. When the Belle family is threatened by Canterlot's strongest organized crime syndicate, he's forced to reassess is path in life.
There are times when a mare has to do what a mare has to do. The same goes for dragons. They can only hope they're not at odds with each other.
Chapters (1)