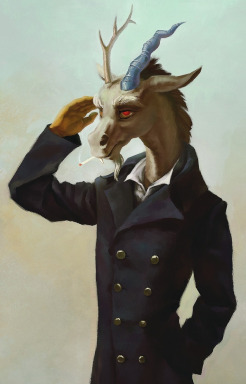 Source
Cozy Glow dreams within the stone—a dream so deep, so long, and so faint nopony knows about it. Except for Discord. Diving in secret past Morpheus' jaws, Cozy is Discord's stone to roll uphill.
---
Edited by the lovely GaraTheAuthor, proofread by the conscientious Pocketbot.
Credit for the picture goes to Bra1nEater over on Twitter.
Reviewed by Present Perfect on May 28th, 2020, here, by TCC56 on May 12th, 2021, here.
Featured from November 13th to 16th, 2019, and reached 2nd spot in the box. Thank you, readers!

Chapters (1)