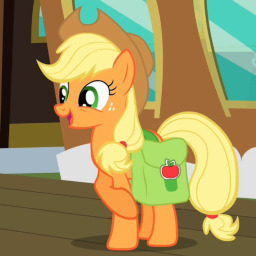 Source
This story is a sequel to Geoverse Part Three: To Live Is Human
---
This story will soon be rewritten from the ground up.
John has been in Equestria for a long time now, and he has made many friends. But he sees himself wanting to be more than friends with one of them. The thing is, does she feel the same way?
AUTHOR'S NOTES
Part Four of the Geoverse.
The story is told in first person from John's point of view.
I felt that the character deserved his own story. So, why not tell the story of how he finally gets his own special somepony? This thing is really just a surprise for the people who have read To X Is Human. The story does contain references to said trilogy, so if you haven't read it - you won't get any of them.
This story is a bit on the moody side. I actually rewrote the Epilogue three times because I wasn't happy with it. I'm still not, to be honest. But it'll do.
Rated Teen for swearing and mild sexual themes.
Chapters (5)