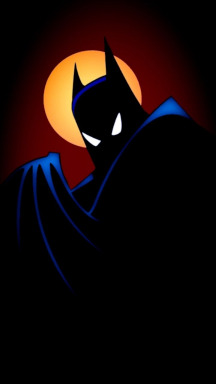 -In Loving Memory of Kevin Conroy-
The Riddler has gone into hiding somewhere in Canterlot City, working on some type of new technology that could be dangerous in the wrong hands. The Dark Knight: Batman, has traveled to Canterlot City to stop Riddler before he has the chance to use this tech for his own gain.
Things are made complicated when Princess Twilight comes through the portal to visit Sunset Shimmer and her friends for the weekend. The involvement of these High Schoolers makes the situation a whole lot worse.
Batman, against his better judgement, must work with The Equestria Girls to stop Riddler and save not only Canterlot City, but Gotham as well. But that may be difficult since Vengeance and Friendship don't exactly make a good combination.
Chapters (14)