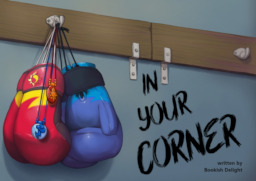 Source
Sunset Shimmer has decided: she's done.
A too-close encounter with the magic residing in herself and her companions has convinced her that it's possible to embrace too much, and she's no longer willing to accept the risks—be it for knowledge, heroics... or her friendship with the other girls.
As always, desperate times call for Rainbow Dash.
---
Chapters (6)