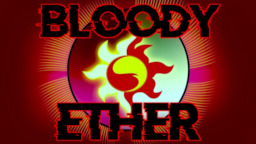 Sunset was happy. She had friends, happiness and a tomorrow to look forwards too.
That was then.
Out of nowhere a user on MyStable, who went by the name Anon-A-Miss, began exposing everybody's secrets and dumped the blame on Sunset. Her life went to rock bottom in less than a week as everyone turned on her, even her friends harshly disowned her. She eventually decides to move to Crystal Prep in an attempt to get away from her troubles and start again, but some things doesn't stay in the past for long.
---
Based on the song by DAGames.
Sweet sunspot! Over 1k views



Chapters (4)